Gage and Mabel Collaboration – Announcement
Gage and Mabel are collaborating to bring premium cannabis pre rolls to Michigan!
A prominent brand in the cannabis industry, Gage Cannabis Co. is one of Michigan's biggest cannabis retailers. Gage sets the standard for quality cannabis products, bar none. Needless to say, we're extremely proud to be partnering with this brand.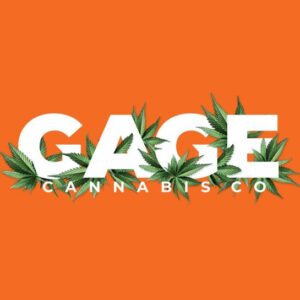 If you wish to learn more about Mabel Manufacturing's services, please visit our website mabelcompany.com
Please Follow Us on Instagram @mabel.company