1g I 2g
Infused Blunts
Glass Tip
Kief Coated
Hand-Rolled
Sizes can be Customized. Contact us to Learn more!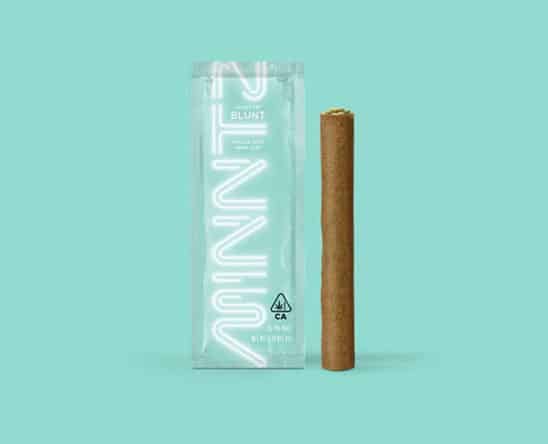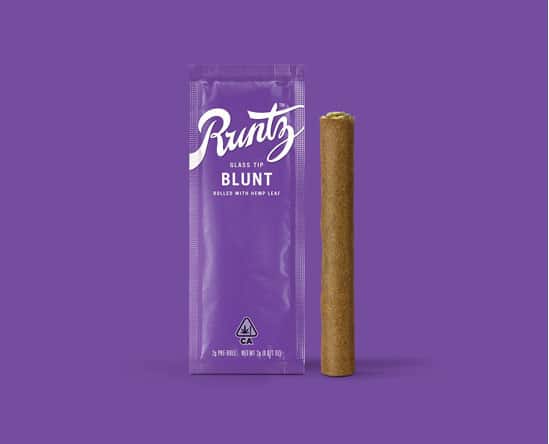 We Provide The Best
Infused Pre-Roll Services
Hash infused and kief infused pre roll blunts require quality, skill, and precision. That's what Mabel brings to the table with every single infused blunt we roll. We manufacture the best infused pre-rolls in California, which is precisely why leading cannabis brands trust our pre-roll production contract services!
Our Infused Pre-Rolls
Are Carefully Crafted
Each pre-roll blunt is meticulously hand-rolled by our experts, then infused with precision to ensure the perfect balance of flavor and potency. The result is a smooth and satisfying infused blunt, that is sure to delight the senses We pride ourselves on crafting each hash and kief infused blunt with the utmost care to ensure quality for our cannabis partners.
Premium Quality Hash Holes
Mabel Manufacturing's hash hole blunts are unmatched in quality and craftsmanship. Due to our commitment to using the highest quality pre-roll blunt materials and hash, our precision-made hash holes provide a smooth and effortless draw. When it comes to hash infused pre-rolls and blunts, Mabel Manufacturing sets the standard for excellence that simply cannot be matched by our competition. Our hash hole blunt products are no exception! What is a hash hole? LEARN MORE!
Let's Get Started
Quick Questionnaire
Fill out questionnaire to have one of our specialists contact you today with more info!
Infused Blunt Products
Can Elevate Your Brand
Needless to say, some consumers want to take things to another level. Adding an infused pre-roll option to your product line allows you to target customers who want more than standard pre-rolled blunts. Additionally, infused pre-rolls can help increase revenue as they often come with a higher price point than a traditional blunt pre roll. If you need infused pre-rolls, simply click the "Get Started" button on our homepage TODAY!
Are You Looking For The
Best Pre-Rolls & Cannabis Packaging?
If you're a cannabis brand searching for a premium partner to manage your pre-roll production contract and all other cannabis co-packing services, get started with us TODAY!