Pre-Packaged
Cannabis
Eights
Ounces
Sizes can be Customized. Contact us to Learn more!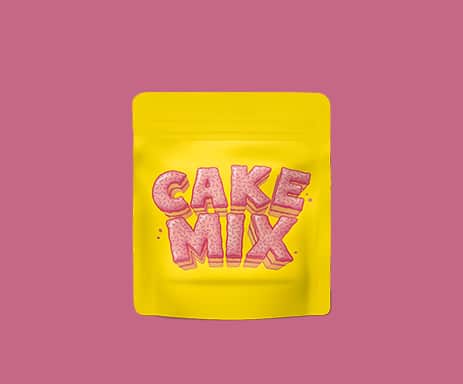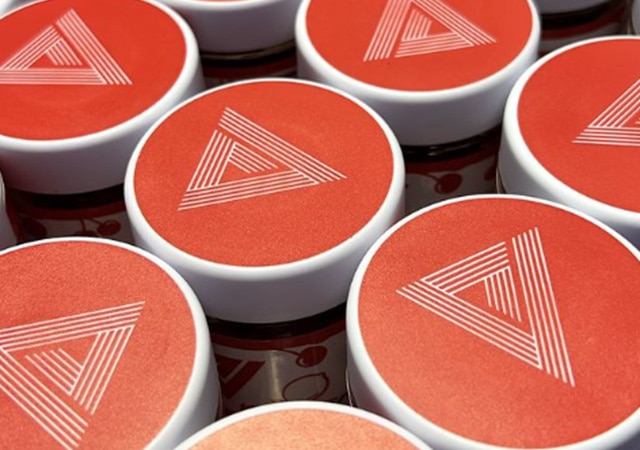 Flower Co-Packing & Cannabis Manufacturing
Mabel stands out as the leading cannabis co-packing service in the industry. We pride ourselves on being one of the most reliable and efficient cannabis packaging companies, and our commitment to excellence has earned us a reputation as the number one choice for cannabis manufacturing. We're proud to be the #1 cannabis co-packing service in California, providing expert services to top cannabis brands. With a commitment to delivering the best in quality, accuracy, and efficiency, Mabel has become the go-to choice for businesses looking for a competitive edge.
Reliable Cannabis Packaging You Can Trust
Experience unparalleled efficiency and quality at our premier cannabis co-packing facility. Equipped with the latest in cannabis packaging equipment and technology, we are dedicated to delivering top-notch results for our clients. Each cannabis packaging machine we use is cutting-edge, allowing us to process and co-pack large amounts of flower with optimal speed and ease while still meeting all cannabis packaging requirements. Our state-of-the-art technology, combined with an experienced team, has solidified Mabel's position as the leading cannabis co-packing service in the state.
Let's Get Started
Quick Questionnaire
Fill out our simple questionnaire to have one of our specialists contact you today with more info!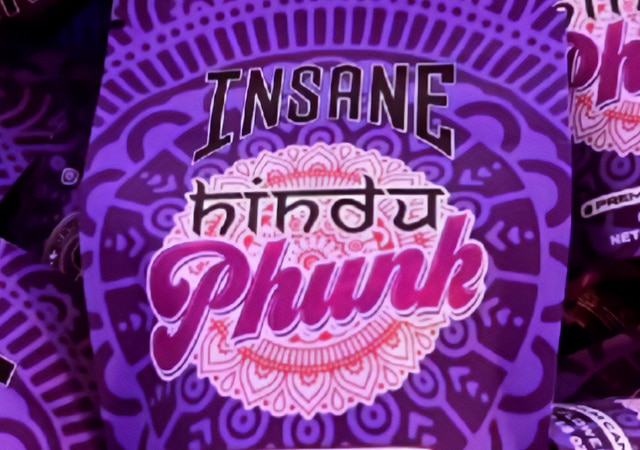 Innovative Cannabis Packaging Solutions
Our cannabis co-packing services offers you the benefit of quality and sustainable cannabis packaging. By choosing our services, you can rest assured that your cannabis flower packaging will not only protect your products, but also meet the highest standards of state compliant packaging. Our co-packing process is efficient and streamlined, saving you significant cost, time, and resources. Consider Mabel Manufacturing the premier solution to all of your flower co-packing needs. For quality flower co-packing services, simply click the "Get Started" button on our homepage TODAY!
Are You Looking For The
Best Pre-Rolls & Cannabis Packaging?
If you're a cannabis brand searching for a premium partner to manage your pre-roll production contract and all other cannabis co-packing services, get started with us TODAY!