1.5g - 2.5g
Infused
Joints
Glass Tip
Kief Coated
Hand-Rolled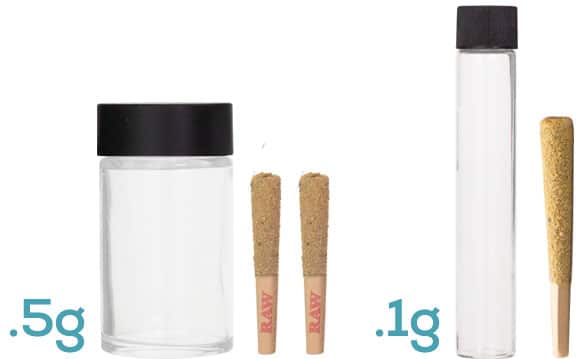 Sizes can be Customized. Contact us to Learn more!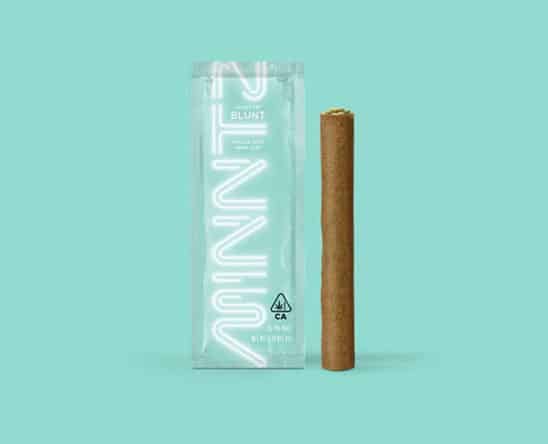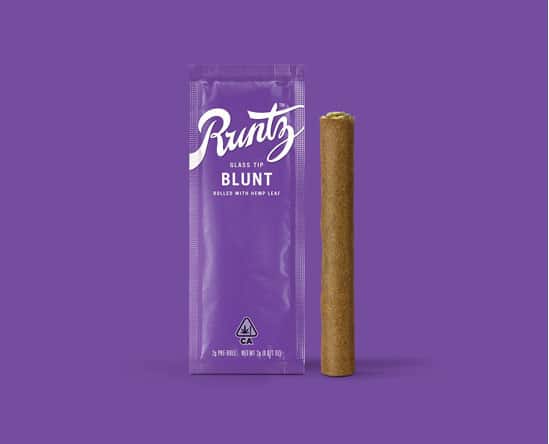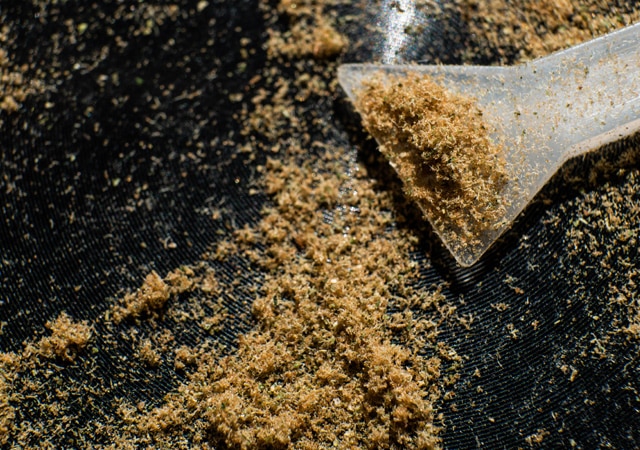 An Infused Joint Takes
Potency To A Remarkably New Level
Infused joints have essentially become a game changer in the cannabis industry! Due to their compact size and premium potency, cannabis consumers are now searching for the best kief and hash infused joint products on the market. It's worth noting that Mabel manufactures and co-packs for today's top cannabis brands!
Infused Pre-Rolls
Made With Precision
By utilizing advanced technology and proprietary processes, our infused joints are made perfect every time. You can trust knowing that each infused joint is crafted with precision, then coated evenly the moment it comes out of each pre-roll machine. The infused pre-rolls are then jarred and sealed tightly to maintain their freshness. Revolutionize your infused pre-roll game with our state-of-the-art co-packing technology, delivering unmatched quality and precision!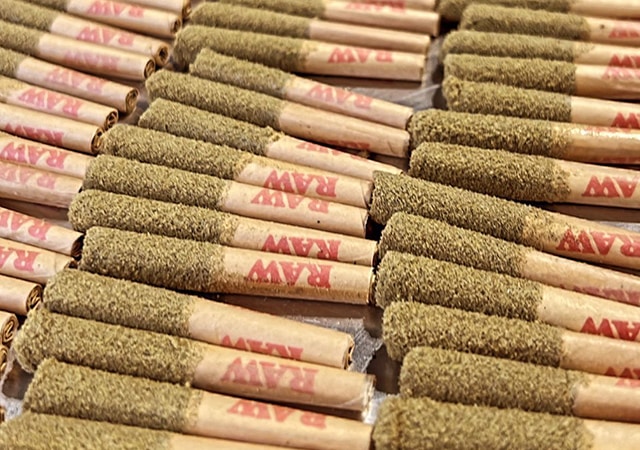 Let's Get Started
Quick Questionnaire
Fill out our simple questionnaire to have one of our specialists contact you today with more info!
Infused Pre-Rolls Appeal
To A Whole New Market...
Infused pre-rolls offer a unique and convenient way for cannabis brands to stand out and attract customers. Additionally, infused products appeal to today's new cannabis consumers looking for more potency. By offering infused pre-roll joints, cannabis brands can differentiate themselves from competitors and tap into a new and growing infused pre-roll market. Our infused pre-roll co-packing service offers a seamless solution for businesses looking to elevate their pre-roll game with accuracy, efficiency, and quality. Partner with us for your infused pre-roll needs and take advantage of our expertise in co-packing, ensuring the success of your business with a strong competitive edge. If you need infused co-packing services, simply click the "Get Started" button on our homepage TODAY!
Are You Looking For The
Best Pre-Rolls & Cannabis Packaging?
If you're a cannabis brand searching for a premium partner to manage your pre-roll production contract and all other cannabis co-packing services, get started with us TODAY!