1.5g - 2.5g
Joints
Hand-Rolled
Machine Rolled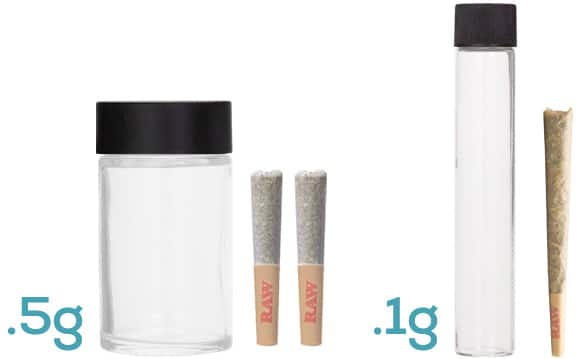 Sizes can be Customized. Contact us to Learn more!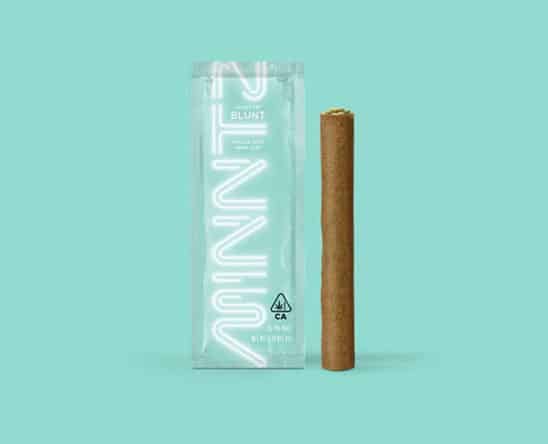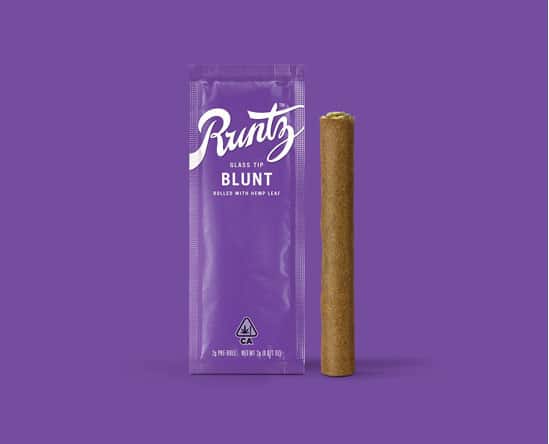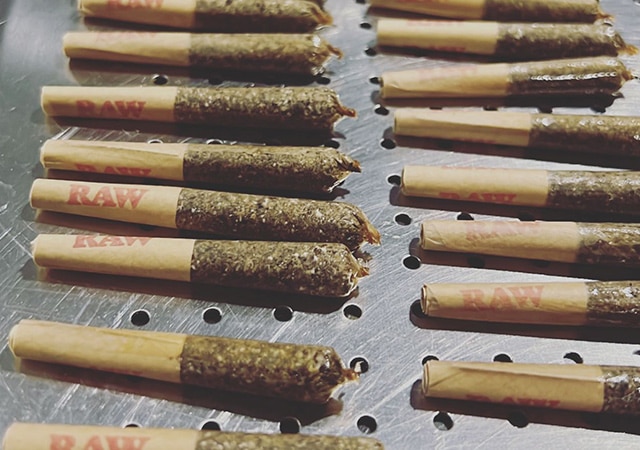 We Pre-Roll Joints For The Industry's Top Cannabis Brands
Mabel is a leading provider of co-packing and manufacturing services for cannabis pre-roll joints. Top cannabis brands trust Mabel because of our state-of-the-art facility, which is equipped with advanced technology and machinery that ensures consistent and high-quality production.
We Offer Quality Assurance
For Each Pre-Rolled Joint
Our team of experts monitor the entire pre-roll joint process for quality assurance purposes. Additionally, Mabel's strict adherence to industry regulations and compliance standards provides added comfort for cannabis brands since their products are guaranteed to be packed and labeled in accordance to each state's regulatory laws.
Let's Get Started
Quick Questionnaire
Fill out our simple questionnaire to have one of our specialists contact you today with more info!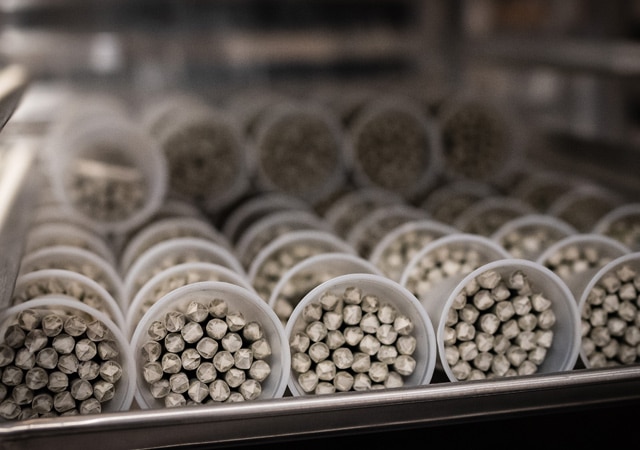 We Bring You Beginning-To-End
Pre-Roll Joint Solutions
Overall, Mabel's reputation for quality, reliability, and compliance makes us the #1 choice for top cannabis brands looking to outsource their pre-rolled joints. Our goal is to streamline your co-packing and make pre-roll joint packaging easy. In addition, we can also manufacture pre-rolled joint packs, pre-roll joint tubes, pre-roll joint labels, and more! If you need pre-rolled joints, simply click the "Get Started" button on our homepage TODAY!
Are You Looking For The
Best Pre-Rolls & Cannabis Packaging?
If you're a cannabis brand searching for a premium partner to manage your pre-roll production contract and all other cannabis co-packing services, get started with us TODAY!