Mabel Manufacturing - Cannabis Packaging & Pre Rolls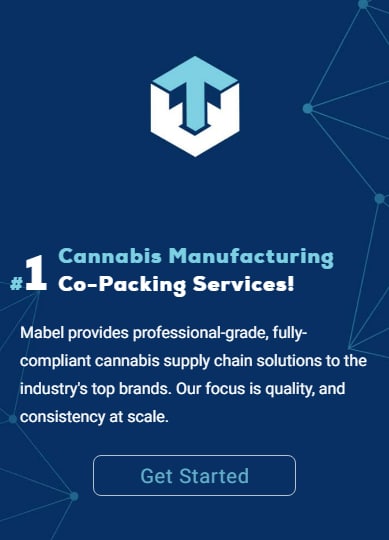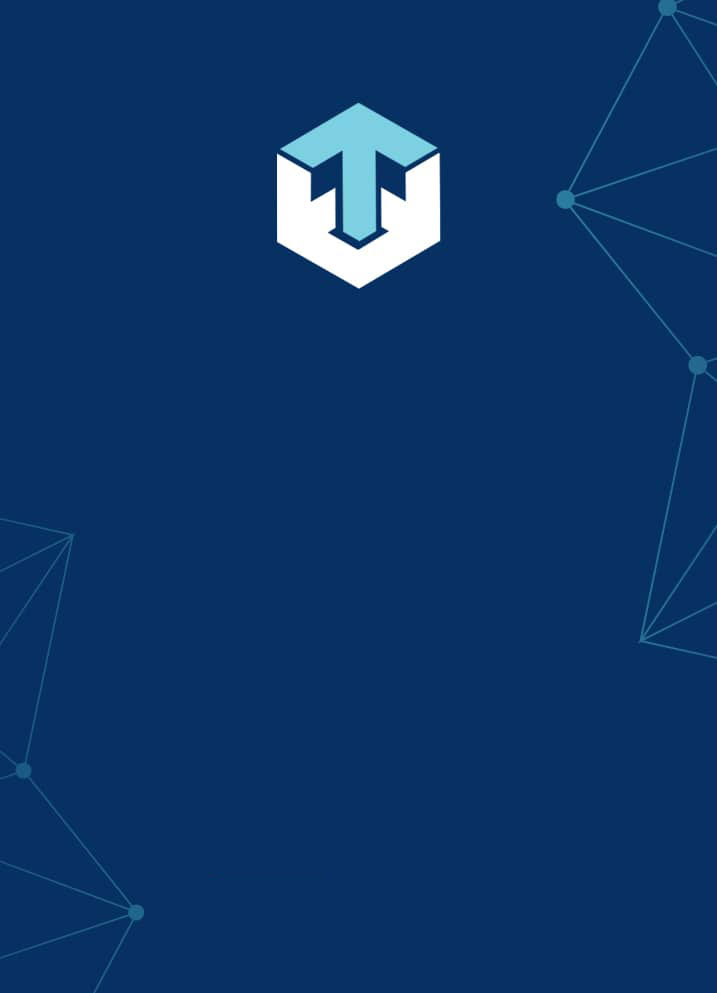 Mabel provides professional-grade, fully-compliant cannabis supply chain solutions to the industry's top brands. Our focus is quality, and consistency at scale.
Get Started
Pre-Packaged Cannabis & Pre-Roll Production Contract Services
Trusted By the Best Cannabis Brands in the Industry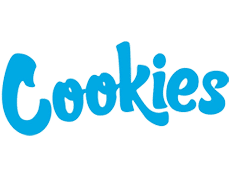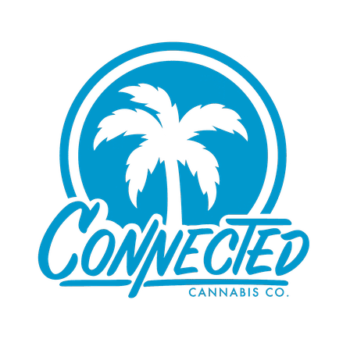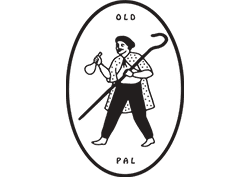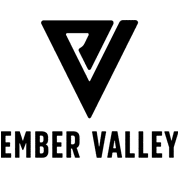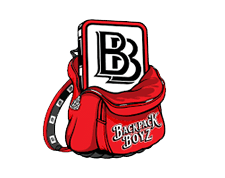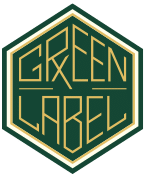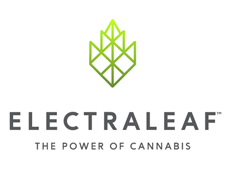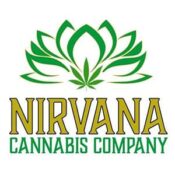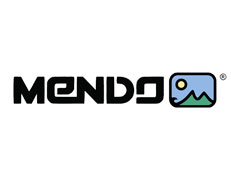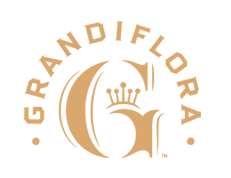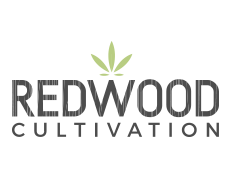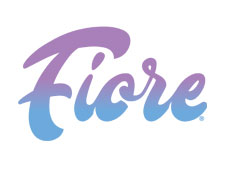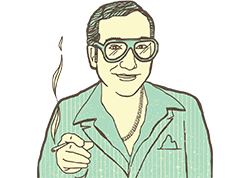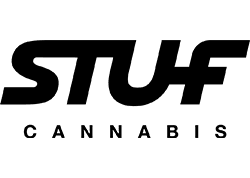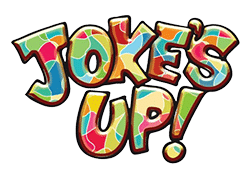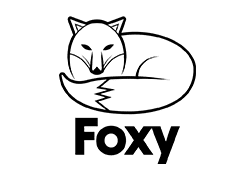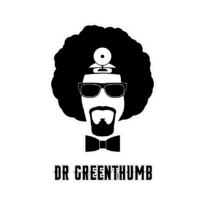 Cannabis Packaging & Pre-Roll Production Contract Solutions
Firstly, Mabel provides expert services for cannabis companies seeking assistance with their pre-roll production contract, marijuana packaging, product manufacturing, as well as sourcing and procurement. Our primary focus is on cannabis pre rolls and cannabis flower packaging such as pre rolled joints, pre rolled blunts, pre roll tubes with labels, pre roll packs, pre roll packaging, among others. We're proud to say that we have worked with some of the best cannabis brands in the industry. Managing marijuana packaging for industry leaders such as Cookies, Ember Valley, Balanced, Juiced Brand, Clique, Gage Cannabis, and other large brands is what sets us apart. Welcome to the best cannabis packaging California has to offer!
What Cannabis Manufacturing Solutions Do We Offer?
We specialize in cannabis processing of high quality pre roll joints, blunts, kief covered pre rolls, cannabis pre roll tubes with labels, and more! In addition, we have the logistics and processes in place to handle cannabis manufacturing at scale for today's top cannabis brands!
What Are the Benfits Of Using Experts Mabel?
Each Blunt is Hand-Rolled By Our Experts
We Can Handle Any Number Of Volume & Orders
Currently the #1 Pre-Roll Manufacturer For Top Brands
We Process Millions Of Premium Joints & Blunts Per Month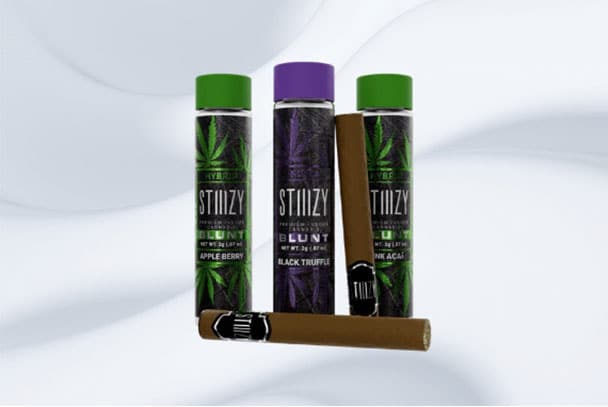 Let's Get Started
Quick Questionnaire
Fill out questionaire to have ane of our specialists contact you today with more info!
Why Choose Mabel?
3 Reasons Why Top Brands Trust Mabel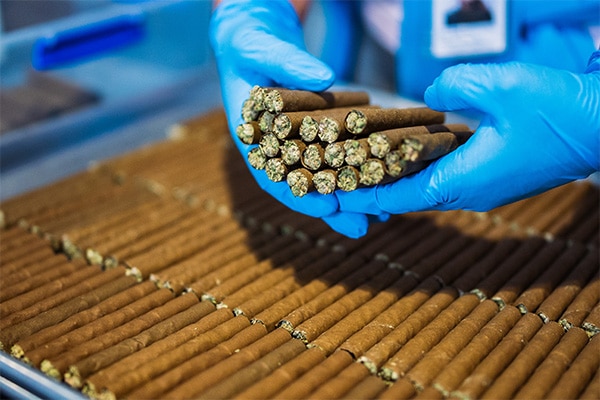 Quality & Consistency
Mabel allows cannabis brands to have consistent quality of their flower and pre-roll packaging. Each pre-roll blunt is professionally hand-rolled, and our flower as well as joints are co-packed with speed & precision.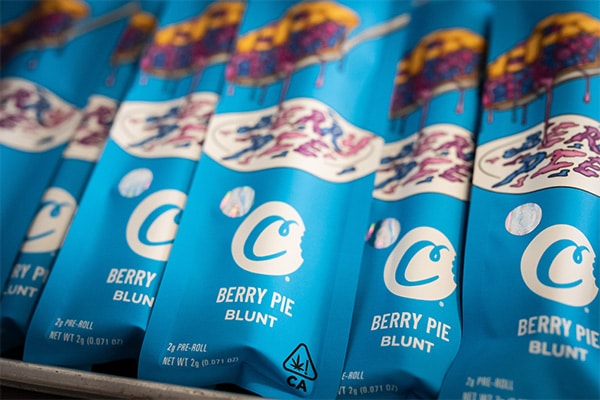 State-to-State Compliance
Cannabis labels and regulatory compliance can be challenging for each legalized state. Mabel ensures consistent flower and pre-roll packaging with labels that meet each state's regulatory guidelines.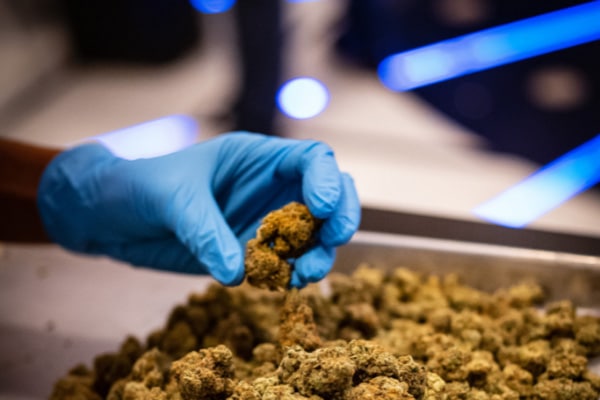 Over 10 Years Experience
With over a decade in the cannabis industry, Mabel is a leading expert in handling all of today's cannabis business challenges. From logistics & supply chain, to efficiency, we have cannabis packaging down packed.
Over 10 +
years of proven cannabis products
We Know the Cannabis Industry!
Your Pre Roll Packaging & Cannabis Manufacturing Made Simple!
Do you have a general cannabis business idea and need help with your new product development process? Or perhaps you need assistance with cannabis package design, pre roll production, compliance, or even distribution? If so, we can facilitate your pre-roll production contract and put all of the pieces together for your cannabis business.
What are the benefits of cannabis services such as Mabel? Well, you can consider us an all-in-one service to help build your cannabis brand from the ground up. Your company and products are important cannabis investments, as a result, having a trusted partner to help you navigate a complex industry is crucial to your success. If you are looking for quality marijuana packaging and growing your cannabis business, you can count on Mabel.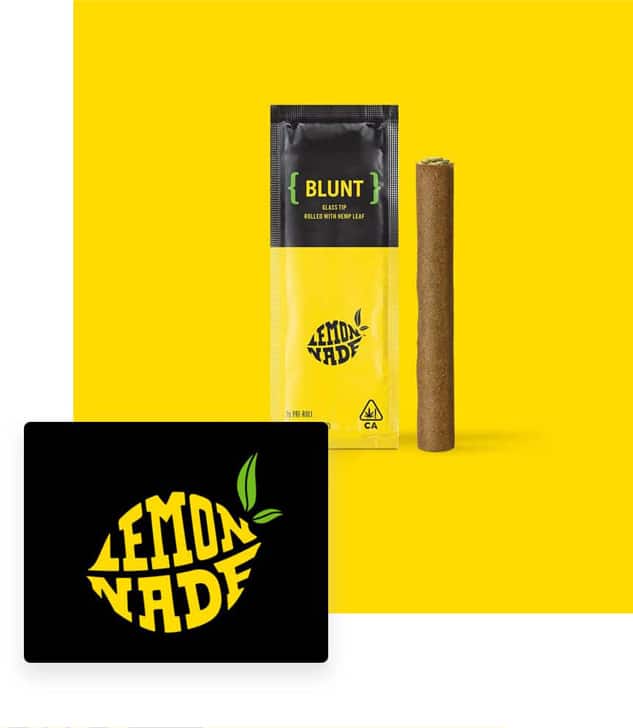 Why Choose Mabel For Marijuana Packaging?
Cannabis Manufacturing That Big Brands Trust!
Our partners Cookies brand, Gage Cannabis, Ember Valley, among others, have found our marijuana packaging and product development process to be simple and easy. Which is why top cannabis brands trust Mabel with their flower packaging and pre-poll production contract services!
Partner With Mabel TODAY!
Join the #1 Cannabis Pre-Roll Company
Allow Mabel to help you manage all of your cannabis co-packing needs so that you can scale quickly
Interested in working with us?
Let's Work Together

Thanks for reaching out!
We'll get back to you within 24 Hours