Cannabis Manufacturing
Custom Jars
Pre-Roll Tubes
Mylar Bags & More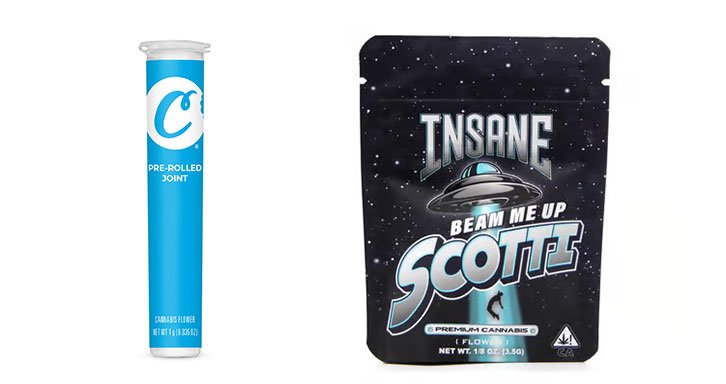 Sizes can be Customized. Contact us to Learn more!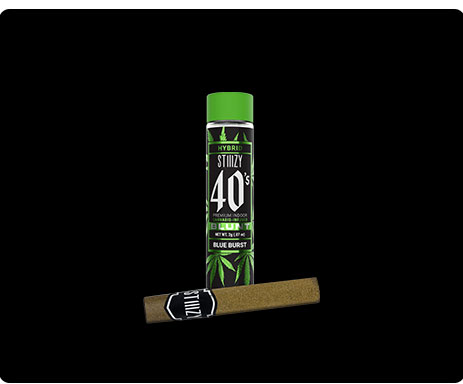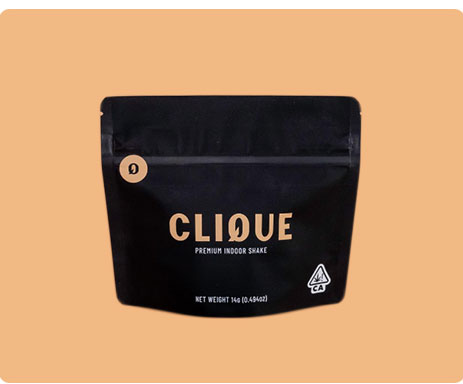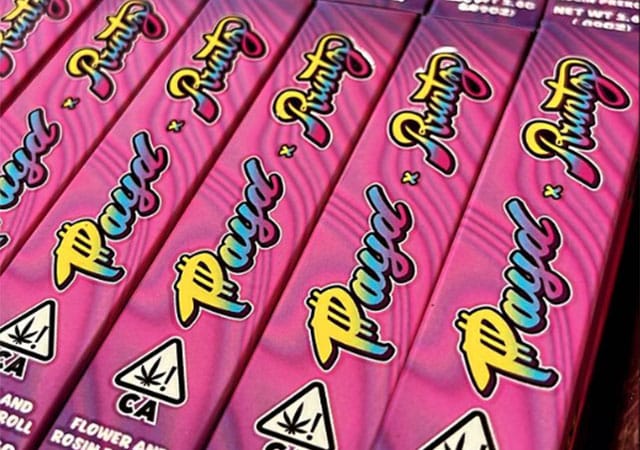 Cannabis Manufacturing For Your Flower & Pre-Roll Packaging Needs
As a leading cannabis manufacturing provider, we offer comprehensive co-packing services for custom cannabis brands. Our state-of-the-art facilities and skilled team are equipped to handle all aspects of the packaging process, from filling and labeling, to the final packaging of flower, pre-rolled joints, pre-rolled blunts, an infused pre-roll, and other cannabis products. Whether you have custom pre-roll tubes, cannabis containers, or any other type of pre-roll packaging, we have the expertise and resources to bring your brand's unique vision to life.
From Jars, Pre-Roll Tubes, &
Custom Cannabis Bags...We Do It All
As a pioneering provider in the cannabis manufacturing and co-packing industry, we specialize in delivering customized packaging solutions to meet the specific needs of cannabis brands. We utilize the best pre-roll machine technology and offer a wide range of cannabis containers to ensure that your products are packaged to meet your exact specifications. Whether you're looking for custom pre-roll containers for infused pre-rolls, exotic cannabis strains, or any other type of cannabis product, we have the expertise and resources to deliver premium quality packaging that accurately represents your custom cannabis brand.
Let's Get Started
Quick Questionnaire
Fill out our simple questionnaire to have one of our specialists contact you today with more info!
Co-Packing Solutions For
Custom Cannabis Packaging
Our cannabis manufacturing and co-packing service is dedicated to helping cannabis brands build, scale, and grow. Our team has extensive experience in all aspects of how to package cannabis, including the use of marijuana jars, custom cannabis boxes, and exotic weed packaging. We offer a range of packaging options, including 3.5 gram glass jars, glass pre-roll tubes, and luxury pre-roll packaging, all designed to enhance your brand's image and meet the demands of a rapidly growing cannabis industry. If you want to elevate your brand's presence in the market, we have the resources and expertise to help you succeed. In addition, if you have any custom dispensary packaging and need co-packing services that can help you scale efficiently, we got you covered. At Mabel, we know how to package cannabis with ease, which is why we're trusted by today's TOP cannabis companies. From cannabis mylar bags, glass cannabis jars, doob tubs, and more, Mabel can do it all. If you need custom cannabis co-packing, simply click the "Get Started" button on our homepage TODAY!
Are You Looking For The
Best Pre-Rolls & Cannabis Packaging?
If you're a cannabis brand searching for a premium partner to manage your pre-roll production contract and all other cannabis co-packing services, get started with us TODAY!