More About Our Cannabis Culture
Mabel provides exceptional service to meet all of your new product development and cannabis manufacturing needs. From production to shipping, our trusted team is here to ensure quality products that meet your satisfaction. To the level of which is highly sought-after by each cannabis store!
We've watched the cannabis industry grow and change over the last decade and continue to "stay in our lane", hyper-focused on unprecedented cannabis processing for our clients. Our book of business speaks for itself. Sometimes we joke that we do the industry's dirty work when it comes to marijuana packaging given the logistics and intricacies, but we love it that way. To be honest, we value our partners and we're more than willing to go above and beyond for them to achieve great success. Welcome to Mabel Manufacturing, the missing piece to your cannabis business needs!
Our Values
Accountability.
Your confidence in us carries a great deal of responsibility. We embrace this obligation and aim to provide the most value possible to our partners.
Reliability
Your brand is in good hands! Quality and efficiency help guarantee your products meet your expectations, allowing for customer satisfaction and client retention.
Trust
We have well over 10 years of experience which allows us to not only understand the cannabis landscape, but also develop processes that optimize our manufacturing and productivity for better efficiency.
Commitment
Our commitment is to our partners and our products! This is why we strive for excellence and make it our duty to give our very best from start to finish.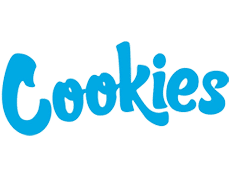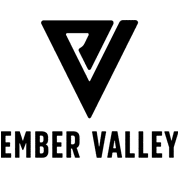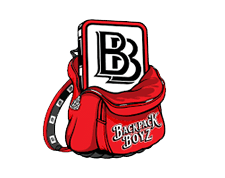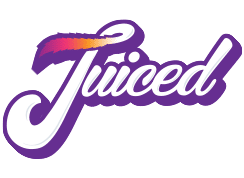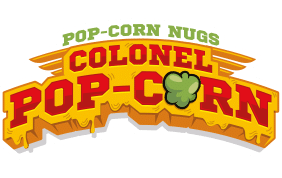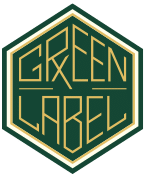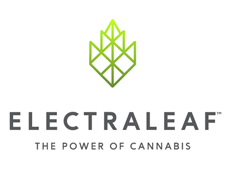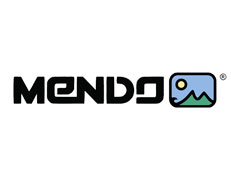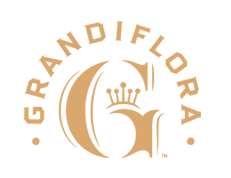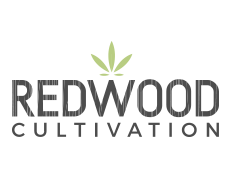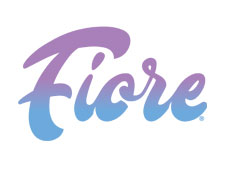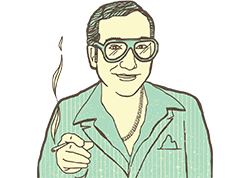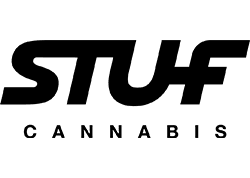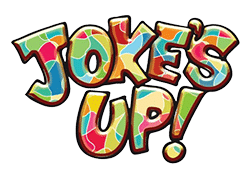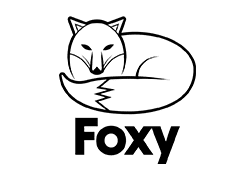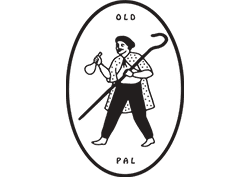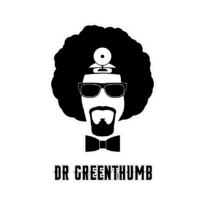 Want to Talk to us Directly?
Schedule a Consultation
Set up a consultation with one of our cannabis professionals. It's the easiest way to understand how we fit into your next venture.
Follow Our Cannabis Blog
Mabel Updates and Cannabis News
25 Cannabis Trends to Watch Out for in 2022
The cannabis industry is composed of a large number of bodies such as legal cultivators and producers, people who consume cannabis in different forms, independent industrial […]
Electraleaf Partners with Mabel
Electraleaf Partners with Mabel to Bring Blunt Products to Oklahoma We are proud to announce our new partnership with Electraleaf. Thanks for welcoming us to […]
Interested in working with us?
Let's Work Together

Thanks for reaching out!
We'll get back to you within 24 Hours