Why Mabel is the right fit for your Cannabis Brands
Mabel offers consistency at scale. Our team has been doing this for 10 years and knows the ins and outs of what can seem to be a chaotic industry at times. We've built our business on quality, attention to detail and a premium level of service to our clients.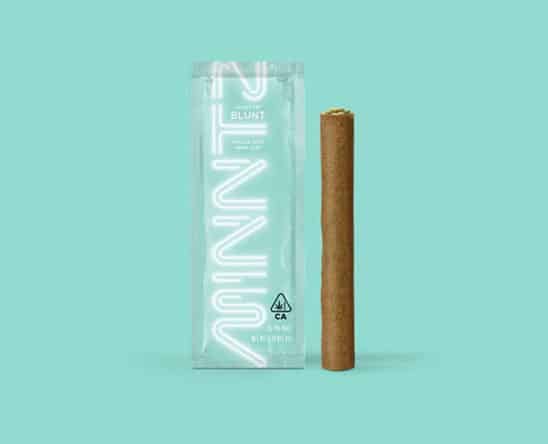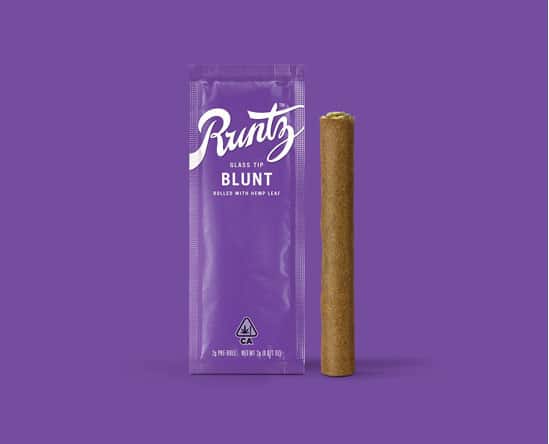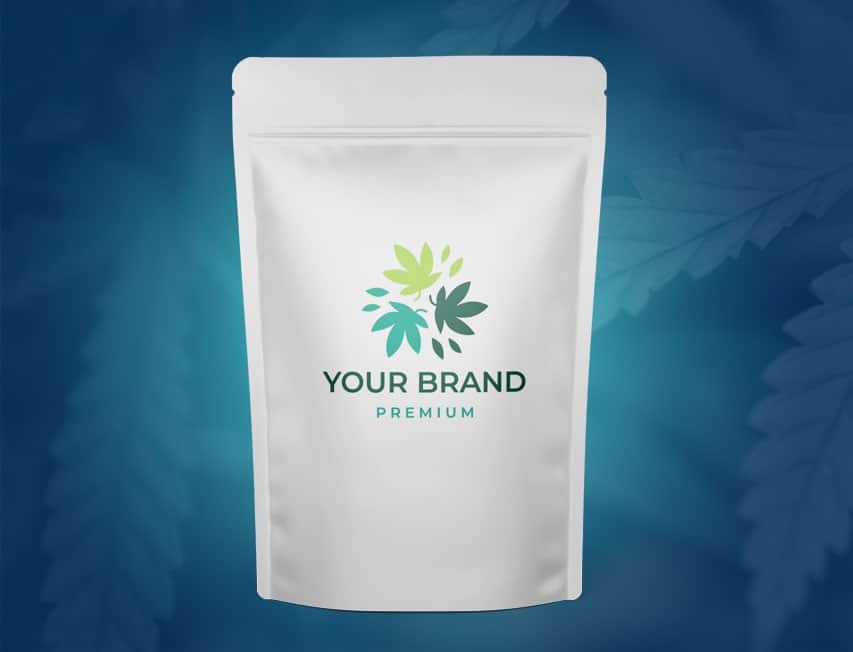 Cannabis Product Development
If you have read much cannabis news, you will know that Mabel has been responsible for manufacturing some of California's finest pre rolls, to even more exotic cannabis packaging! We are proud to say that we have become a staple in the cannabis culture due to managing product development for many leading industry brands.
We work closely with our brand partners to bring their product ideas to market. From ideation, market research, cost analysis, planning, sourcing, production, and launch, we're a one-stop hub for your entire product development life cycle! Not only that, but if you also require custom cannabis packaging, custom prerolls, or even cannabis brand design, Mabel can do it all.
Cannabis Product Manufacturing
Don't have your own California cannabis manufacturing license? No problem, we got you covered! Mabel is one of the largest cannabis manufacturers, providing the best pre rolls as well as contract filling and packaging California has to offer! Given our long history with pre packaged cannabis strains, our team has the experience to assemble and pack a vast assortment of merchandise with skill, precision, and efficiency.
From cannabis Indica and cannabis Sativa strains to all hybrids in between, we have become experts in premium flower manufacturing. This is why we're trusted as one of the best cannabis contract manufacturers by top cannabis brands in the industry! Whether it's a Stiiizy pre roll, an Ember Valley infused pre roll, a Juiced Brand pre rolled joints pack, or Cookies pre rolls, we provide quality cannabis manufacturing you can rely on. Which is why Mabel is trusted with cannabis manufacturing services such as Cookies pre roll packaging and flower co-packing for many other leading brands!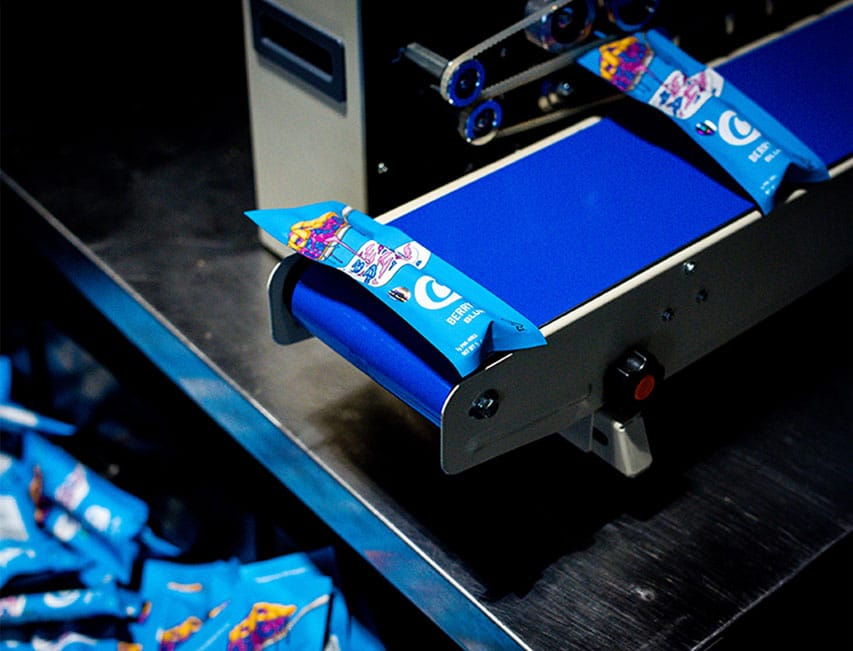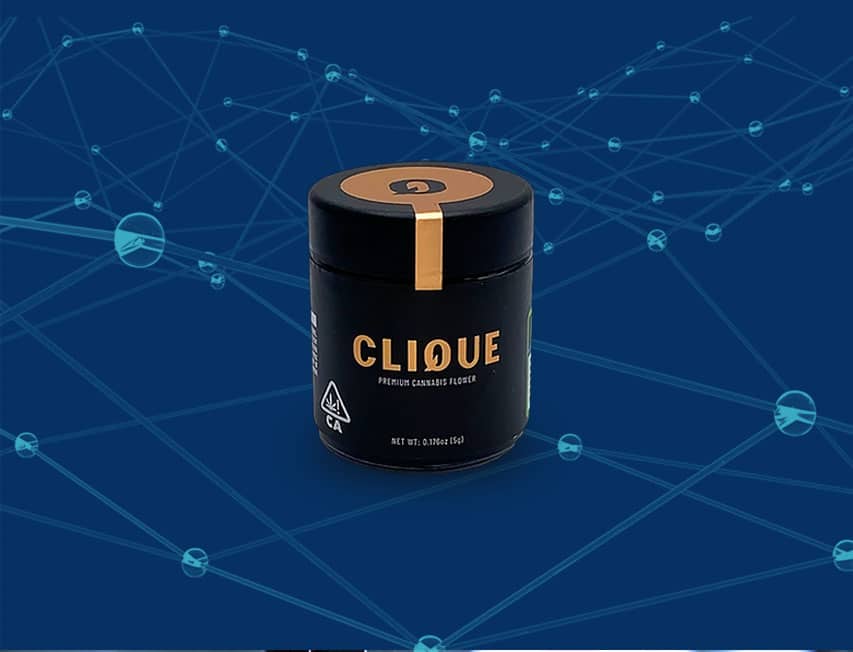 Procurement and Supply Chain Logistics
We assist our Brand Partners in packaging design and procurement. Leverage our packaging procurement services and obtain volume buying power.